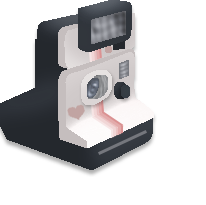 <Whining>
I've been feeling really homesick lately.
 I miss my big little brother and my parents. I miss my cats.  I miss my home. I miss playing piano. I miss playing Nintendo 64, especially Mario Kart 64 with my family. I miss my friends. I miss home-cooked dinners. I miss getting taken care of. Sometimes I don't want to be 21 anymore…
 </end whining>

2/8/2012 - My candlelit tea set.

2/6/2012 -Sunset at sailboat beach.

tumblrbot
asks "WHERE WOULD YOU MOST LIKE TO VISIT ON YOUR PLANET?"
---
The happiest place on earth… Disney World!  I haven't been there since 2002.  That's almost an entire decade!